Creative process
Music & sound design for your moving image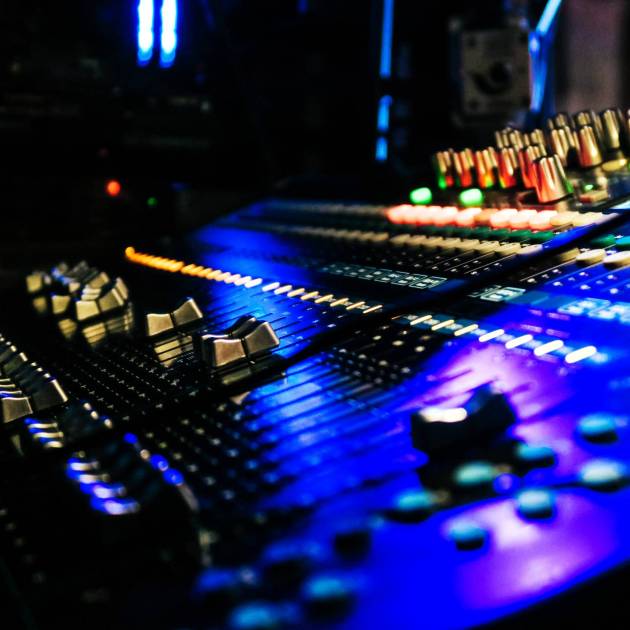 Listening and responding to moving images can in many ways be a reward unto itself. To join the cast and express emotion in a way that is ideally not "heard" but felt is a challenge and rewarding endeavor!
We partner with you
Sound for visual content
Creation of music
Music created to increase immersion and interest in your unique world.
Voice processing
Clean up voice recordings and edit them to sound naturally placed within your soundscapes.
Quality recording
High-quality production stems and masters delivered ready to be integrated into your work.